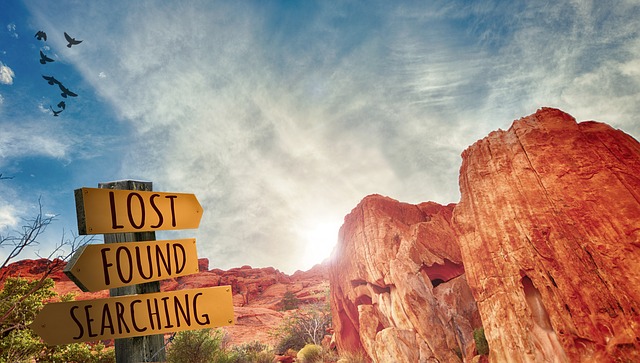 You have probably heard that there are billions of dollars in superannuation savings sitting as "lost".
In fact, the Tax Office has recently released some data which quantifies the lost accounts at 1,297,761 worth $12,524,755,888.66.
A new database of information has been published on the Tax Office website which will hopefully prompt taxpayers to take active steps to recover what could be a very handy injection to their retirement savings.
The database can be found at https://www.ato.gov.au/About-ATO/Research-and-statistics/In-detail/Super-statistics/Super-accounts-data/Lost-super-data-by-postcode/ .
Queensland has 274,790 lost accounts worth a total of $2,722,734,421.04.
More specifically, the 4570 postcode (i.e. Gympie region) has 1,849 accounts worth a massive $19,077,239.83.
So why not do yourself a favour and check if you have any lost super – you may be pleasantly surprised.
If you have any questions regarding this matter, please contact Ellingsen Partners.
Recent articles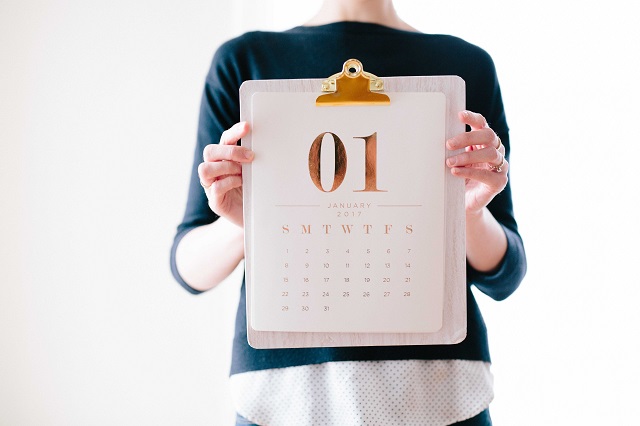 January 1 was a significant date for many retirees. Not because it heralded a new year or the opportunity to commence those new year resolutions. It was significant because a number of changes were made to eligibility rules surrounding the Age Pension and the Commonwealth Seniors Health Care Card.