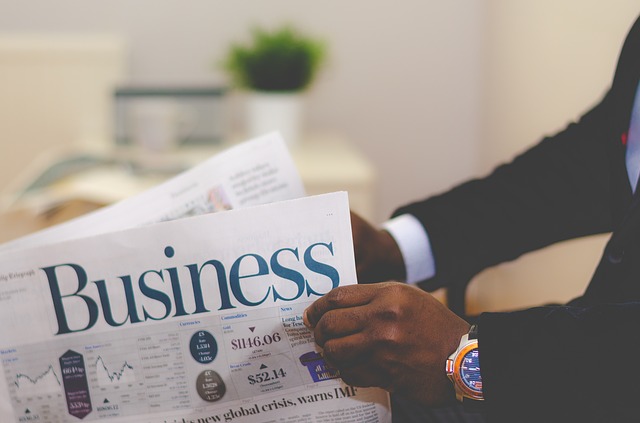 Many small businesses these days operate through a discretionary trust with a company as trustee. This structure is the preferred option for a number of reasons, including asset protection and tax planning benefits.
Each year a discretionary trust drafts a trust distribution minute to decide who will pay tax on the trust's profit. Generally, amounts allocated to the beneficiaries are capped to ensure everyone used up their 31.5% tax rate. The rest of the trust's profit is then allocated to a company beneficiary. For this reason the company beneficiary is affectionately known as a "bucket company".
The next tax rate for individuals after 31.5% is 38.5% up to $180,000 and 46.5% over $180,000. Whilst the company tax rate is a flat rate of 30%.
Most modern family trust deeds allow you to add a "bucket company" whenever you like. As soon as you create the "bucket company" with yourself as shareholder, it becomes ready to use as a beneficiary of the trust.
The majority of business people invest the money back into the business which is owned by the trust and often there is not enough money to physically pay the profit to the beneficiaries of the trust – this includes the "bucket company". As accountants, we generally call these "unpaid present entitlements" but as far as your concerned its money that needs to be paid to beneficiaries including the "bucket company", just not today.
The ATO in their wisdom now argue that these "unpaid present entitlements" are really a loan from the "bucket company" to the shareholder of the "bucket company". The ATO states that the "unpaid present entitlement" is a loan from the "bucket company" to the trustee of the trust effective from the 16th December 2009.
So what do we need to do? All "unpaid present entitlements" from 16 December 2009 are loans which ultimately need to be paid to the "bucket company". We also need to put in place an appropriate loan agreement that documents when payments are going to be made and what interest rate is going to be applied.
As we process your tax returns for the 2011 income year, we will raise this issue with you on an individual basis. We do this because the impact of this change is difference for each of our clients.
Should you wish to discuss these rules further please contact Ellingsen Partners.
Recent articles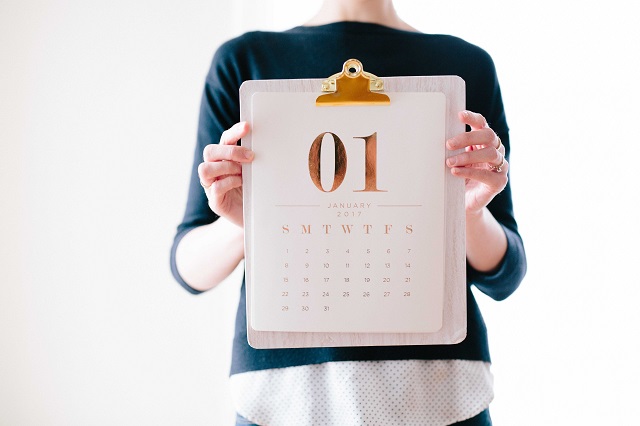 January 1 was a significant date for many retirees. Not because it heralded a new year or the opportunity to commence those new year resolutions. It was significant because a number of changes were made to eligibility rules surrounding the Age Pension and the Commonwealth Seniors Health Care Card.