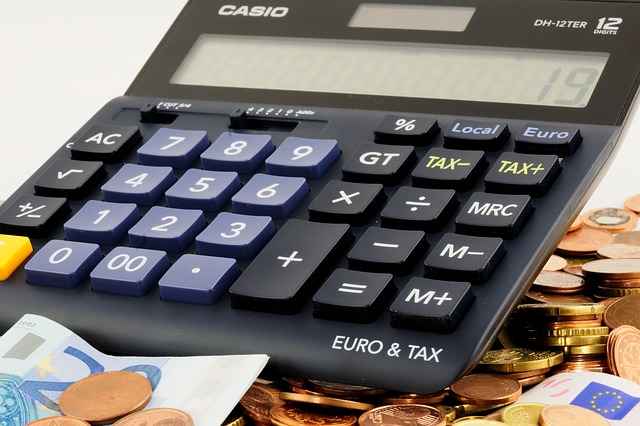 If your house has been anything like mine during the last 3 weeks, you will know that school is back!
It is therefore timely to include a reminder to keep all of your school-related expenses, in order to maximise your Education Tax Refund (ETR).
The types of expenses eligible for the ETR include:
Laptops, home computers and associated costs;
Computer related equipment such as printers, scanners and USB flash drives;
Computer software for educational use;
Word processing, spreadsheet, database and presentation software, internet filters and antivirus software;
Home internet connection; and
Textbooks and other paper-based school learning materials.
If you have a child (or children) and are entitled to Family Tax Benefit Part A (either fortnightly or as a lump-sum), you are eligible to claim the ETR in your tax return.
If you have any questions regarding your eligibility to claim the ETR, please contact Ellingsen Partners.
Recent articles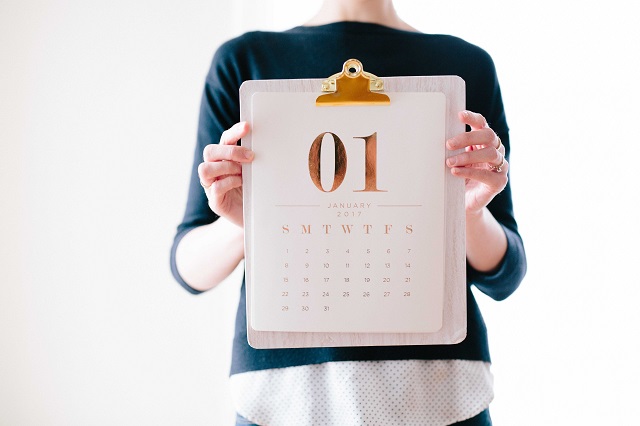 January 1 was a significant date for many retirees. Not because it heralded a new year or the opportunity to commence those new year resolutions. It was significant because a number of changes were made to eligibility rules surrounding the Age Pension and the Commonwealth Seniors Health Care Card.