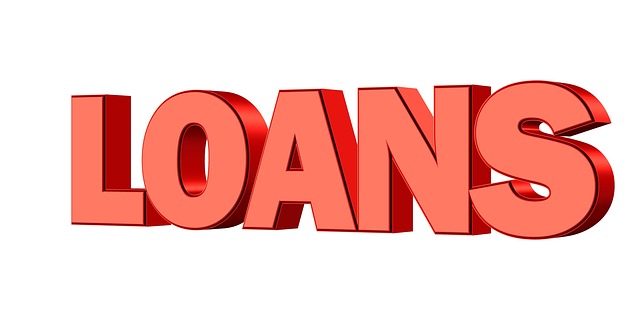 Choosing a home loan is a big decision and comparing home loans can be tricky. The Government has tried to make it easier by requiring all lenders to provide a "home loan fact sheet" when you ask for one and to make them available on their website.
The fact sheet basically contains all information about the loan. The layout is standardised so you can easily compare loans and clearly see the differences between them.
The fact sheet should contain the interest rate, establishment fees, ongoing fees and repayments. One very useful figure is the total amount to be paid back including loan fees. There's also an example of how much repayments would increase if rates go up by 1% and how much you could save with extra repayments.
There are some fees you might not find on the fact sheet such as valuation fees and lenders mortgage insurance fees. There's also no information on features such as whether you can make extra payments and whether there is a redraw facility or an offset account.
So home loan fact sheets might be a helpful tool, but you will still need to do your own homework.
Recent articles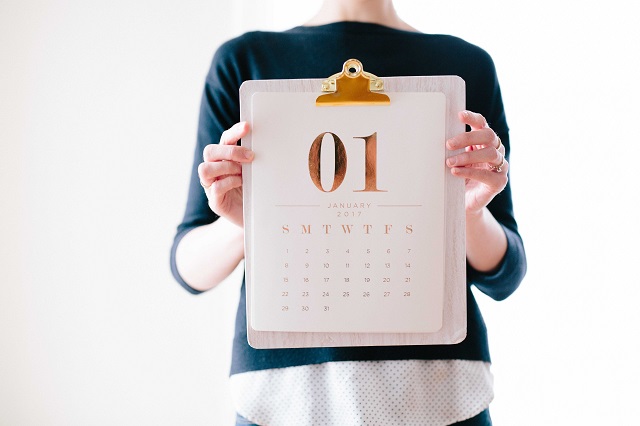 January 1 was a significant date for many retirees. Not because it heralded a new year or the opportunity to commence those new year resolutions. It was significant because a number of changes were made to eligibility rules surrounding the Age Pension and the Commonwealth Seniors Health Care Card.