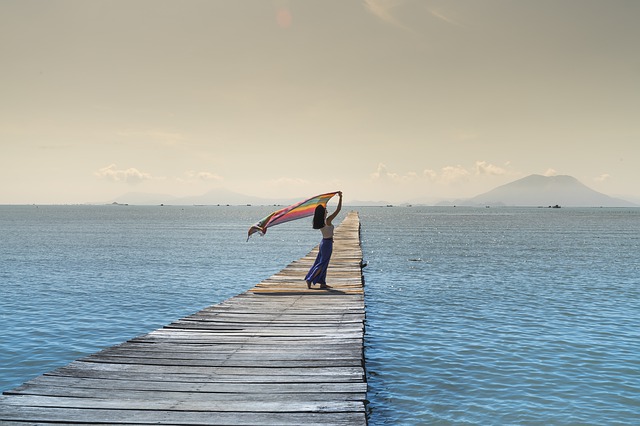 Did you know that there a billions of dollars in lost super currently sitting in the SuperSeeker system?
When was the last time you checked the SuperSeeker tool to see whether or not you have any lost super?
You can use the SuperSeeker tool to check your super balances, find any lost or ATO-held super and also organise the transfer of super to your preferred super fund.
SuperSeeker can be found at the following website www.ato.gov.au/Individuals/Super/In-detail/Lost-and-unclaimed-super
Recent articles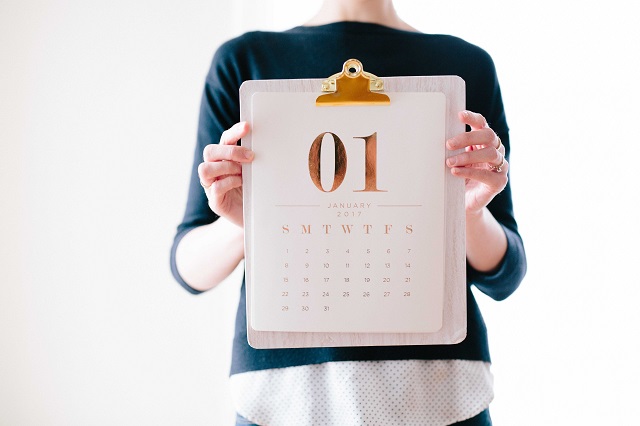 January 1 was a significant date for many retirees. Not because it heralded a new year or the opportunity to commence those new year resolutions. It was significant because a number of changes were made to eligibility rules surrounding the Age Pension and the Commonwealth Seniors Health Care Card.