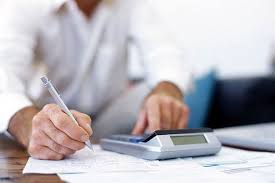 The Government has confirmed that it will allow businesses to immediately deduct a range of professional expenses associated with starting a new business, such as professional, legal and accounting advice. For example, expenses with establishing a company, trust or partnership.
Currently, some professional costs associated with a new business start-up are deducted over a 5-year period (as "blackhole expenditure"). Allowing start-ups to immediately deduct these expenses will provide much needed cash flow for these new businesses.
The measure is part of the Government's Growing Jobs and Small Business package and aims to encourage business start-ups and entrepreneurship.
Date of effect
The measure will be available to businesses from the 2015-16 income year.
Recent articles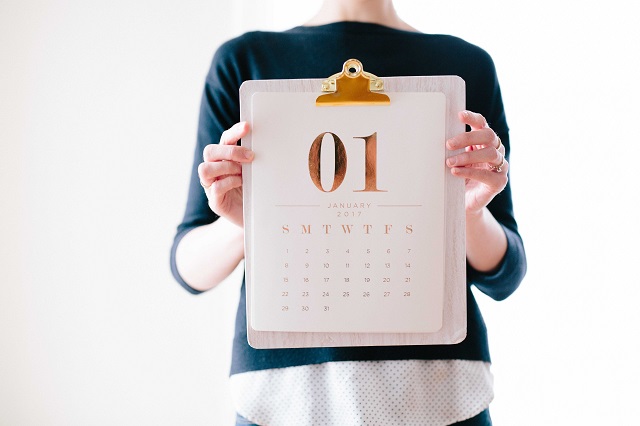 January 1 was a significant date for many retirees. Not because it heralded a new year or the opportunity to commence those new year resolutions. It was significant because a number of changes were made to eligibility rules surrounding the Age Pension and the Commonwealth Seniors Health Care Card.