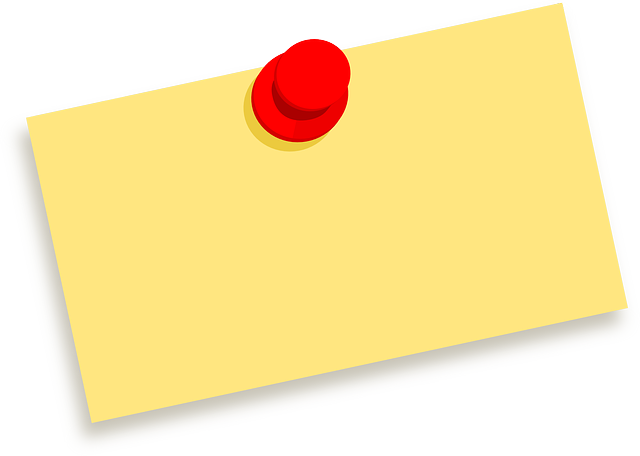 As a reminder, if you are an employer and required to pay superannuation on behalf of your employees, you are required to make the payment within 28 days following the end of each quarter i.e. 28 January 2011 for the 31 December 2010 quarter.
Not fulfilling this obligation means that additional interest and penalties will apply plus the amount is not deductible for income tax purposes.
Recent articles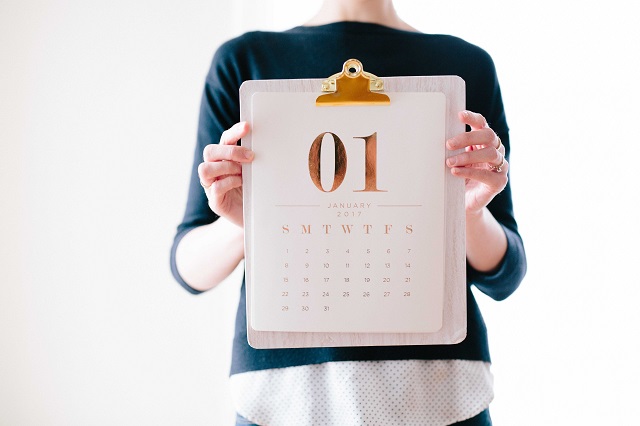 January 1 was a significant date for many retirees. Not because it heralded a new year or the opportunity to commence those new year resolutions. It was significant because a number of changes were made to eligibility rules surrounding the Age Pension and the Commonwealth Seniors Health Care Card.