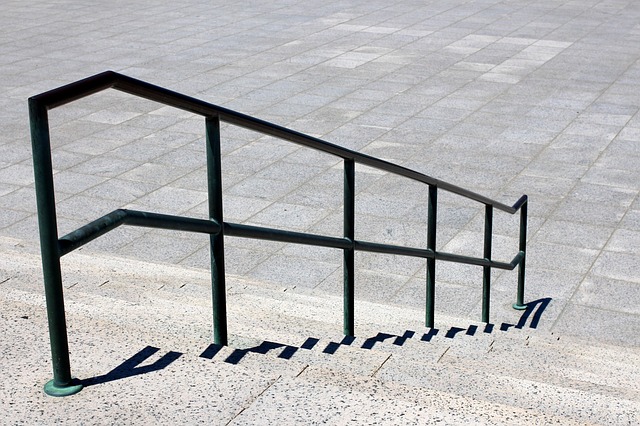 The Government has announced that it reduced the pension deeming rates from 20 March 2013 to benefit more than 740,000 pensioners by better reflecting returns available to them from their financial investments.
Deeming rates reflect the standard rates of return that pensioners can earn from their financial assets. They are used to determine how much pension they are entitled to receive under a means test.
The "lower deeming rate" will decrease from 3% to 2.5% for financial investments up to $45,400 for single pensioners or $75,600 for a couple.
The "upper deeming rate" will decrease from 4.5% to 4% for balances over these amounts.
Payments affected by the deeming rate include means tested payments such as the aged pension, service pension, disabilities support pension and carer payment, income support allowances and supplements such as the parenting payment and Newstart.
If you have any questions regarding what this might mean for your Centrelink payment, please contact Ellingsen Partners.
Recent articles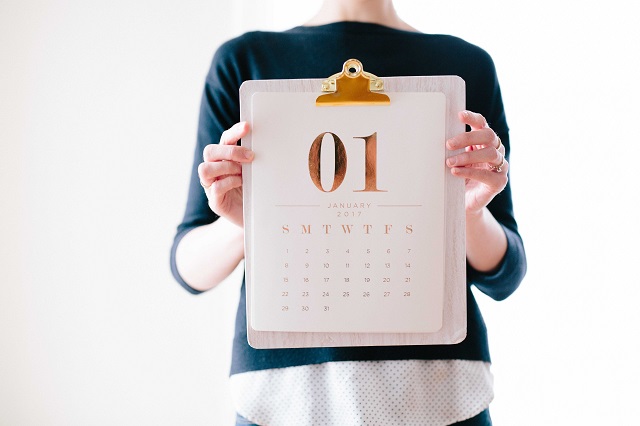 January 1 was a significant date for many retirees. Not because it heralded a new year or the opportunity to commence those new year resolutions. It was significant because a number of changes were made to eligibility rules surrounding the Age Pension and the Commonwealth Seniors Health Care Card.