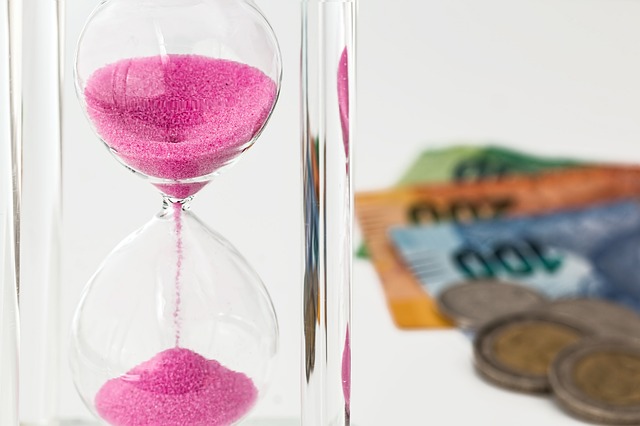 Perhaps you are thinking about making a superannuation contribution before 30 June in order to claim a tax deduction to minimise this year's tax.
As a reminder, if you are aged under 65 years, you can generally do this providing you have not received any wages income from a third party i.e. you are self-employed.
If you are 65 years or older but under 75 years, you need to satisfy a "work test" in order to be able to make a contribution into super.
To satisfy the work test, you must be employed for at least forty (40) hours during a consecutive thirty (30) day period in the financial year in which the contribution is made.
There are also "caps" placed on how much you can contribute.
If you are aged 59 years or over on 30 June 2013, you can contribute up to $35,000 each.
If you are under 59 years, your cap is $25,000.
If you have any questions regarding this matter, please contact Ellingsen Partners.
Recent articles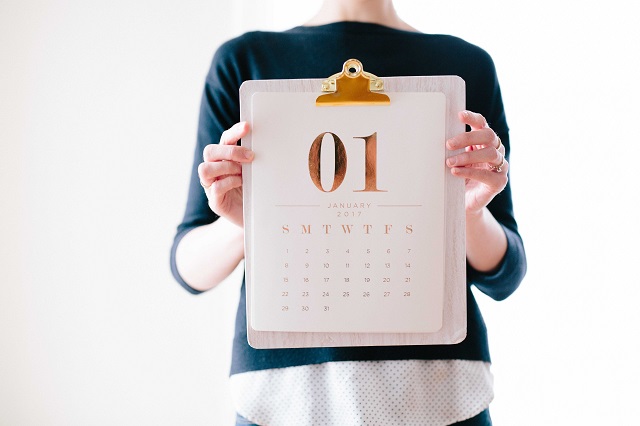 January 1 was a significant date for many retirees. Not because it heralded a new year or the opportunity to commence those new year resolutions. It was significant because a number of changes were made to eligibility rules surrounding the Age Pension and the Commonwealth Seniors Health Care Card.