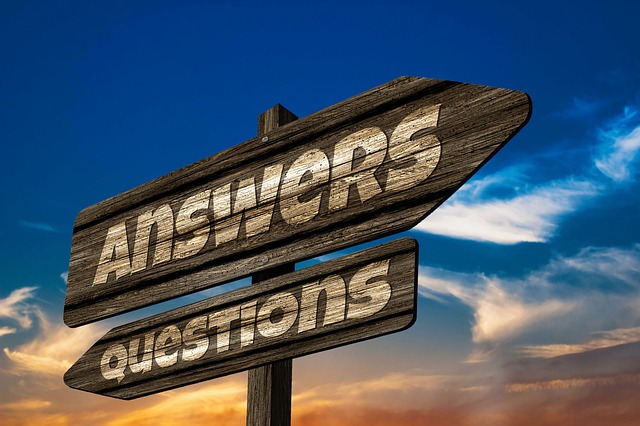 Question:            I purchased a property (property X) as my main residence in 2007 and purchased a second property (property Y) as an investment property five (5) years later in 2012. We intend to move into property Y and make it our main residence. We are thinking of selling property X. If we do, will we have to pay any capital gains tax? Property Y will then become our main residence. When we sell property Y, sometime in the future, will capital gains tax be involved? Alternatively, we could rent out property X. If we sell it later, will capital gains tax be based on the value growth of the house from when we rented it to the time we sell it?
Answer:               On the assumption that both properties are less than five (5) acres in area, if you sell property X and then move into property Y, the capital gain on property X will be exempt from capital gains tax. Furthermore, you will also be able to cover property Y with your main residence exemption for the six (6) months before you sold property X even though it may be rented out during this time.
However, there will be some capital gains tax on property Y unless you manage to sell property X within six (6) months of buying property Y.
Irrespective of the option you choose, there is no way of avoiding capital gains tax liability on property Y if the gap between buying property Y and selling property X is more than six (6) months.
As always, capital gains tax creates a record keeping nightmare. You will be required to keep the necessary capital gains tax records for the whole time you own property Y. Capital gains tax may only be payable in the first few months but this must be calculated by first working out the capital gain for the whole period of ownership and apportioning that amount on a basis of days covered by your main residence exemption and days not covered.
The law also allows you to increase your cost base by almost anything associated with the property that you haven't otherwise claimed as a tax deduction. This can include interest, rates, mowing, etc. So all the costs you incur whilst you live there will work towards reducing your capital gain tax liability because the whole gain is calculated first, then apportioned. Diligent record-keeping may even see you eliminate your capital gains tax!
If you decide to rent out property X, then its cost base is reset to the market value when it first produced income and the purchase date is reset to the date it first produced income. So you will have to wait twelve (12) months from that date for the 50% capital gains discount to apply.
You do have the option of continuing to treat property X with your main residence exemption for up to six (6) years whilst it is rented out, but this will expose property Y to capital gains tax during this time.
As you won't be entitled to a tax deduction for the expenses associated with property Y because you are living there, then its cost base will grow at a greater rate than property X. The good news is you don't have to decide which property to cover as your main residence exemption until you sell one of them. So it is important that you keep records for both properties.
Recent articles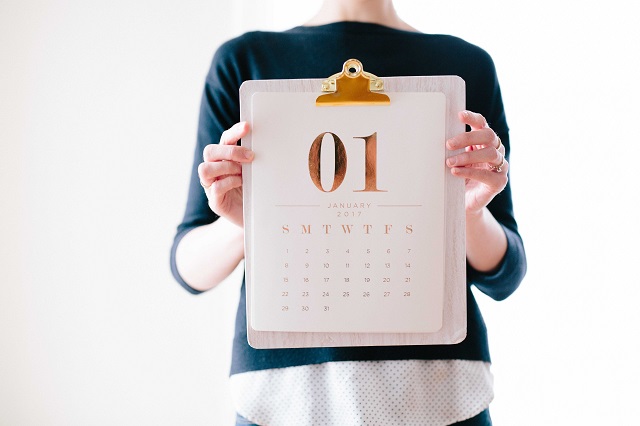 January 1 was a significant date for many retirees. Not because it heralded a new year or the opportunity to commence those new year resolutions. It was significant because a number of changes were made to eligibility rules surrounding the Age Pension and the Commonwealth Seniors Health Care Card.