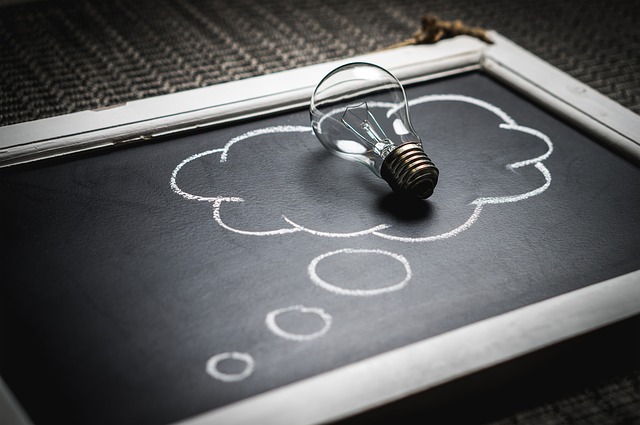 The capital gains exemption for the family home isn't an "all or nothing" concession. In many cases, a house can qualify for a part exemption even though it has been rented out or used as a holiday home.
Under the rules, someone who buys a property or holiday home and then later moves into it then sells it, will get a pro-rata capital gains tax exemption based on the length of time it was rented out or used as a holiday home and the time it was used as their family home.
An even better outcome occurs when you buy a residence, live in it genuinely as your family home and then rent it out for less than six (6) years. In this case, no capital gains tax is payable.
You can even repeat this process. That is, live in it, rent it for less than six (6) years, live in it again, rent it for less than six (6) years and so on and still not be hit with any capital gains tax.
The cost of any improvements irrespective of when these were done can be added to the property's cost base when working out your net gain.
In most cases, any ongoing outlays, such as insurance and rates, that weren't claimed as a deduction during any rental period, can also be added to the cost base.
If you would like advice with regarding the application of these rules to your personal situation, please contact Ellingsen Partners.
Recent articles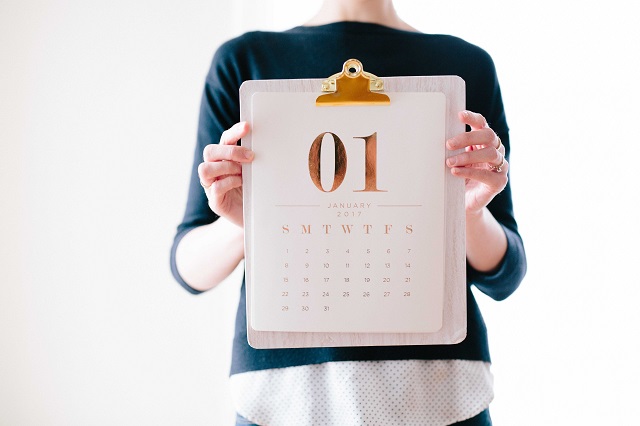 January 1 was a significant date for many retirees. Not because it heralded a new year or the opportunity to commence those new year resolutions. It was significant because a number of changes were made to eligibility rules surrounding the Age Pension and the Commonwealth Seniors Health Care Card.